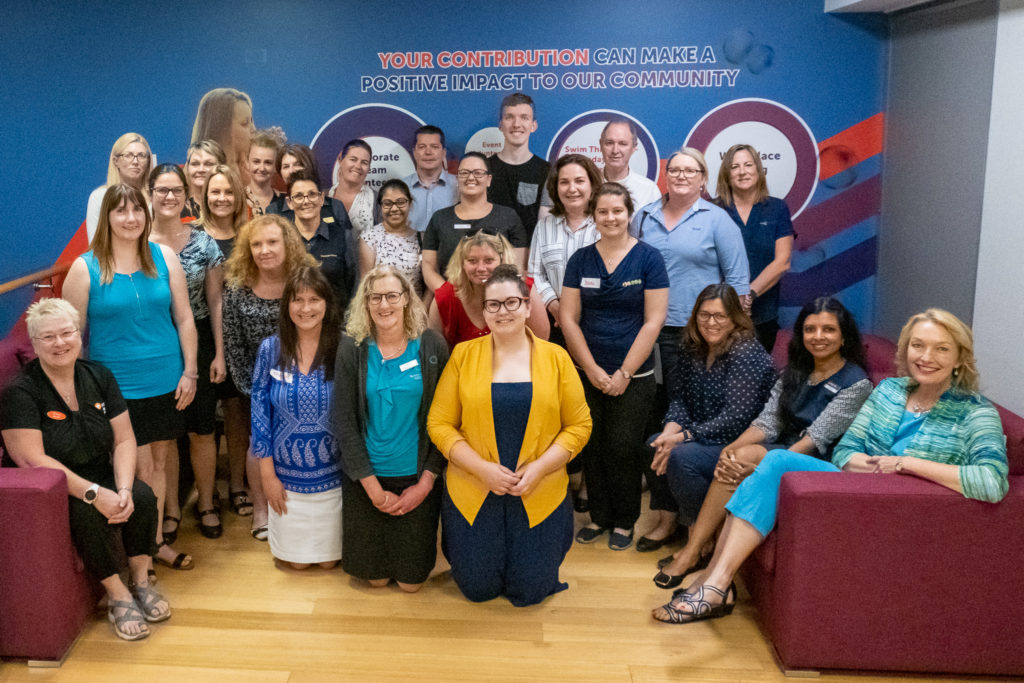 Creating high performing teams and practices is what we do!
What sets us apart is the expertise gained from working with hundreds of practices across Australia over many years.
We work with the very best; innovative, award winning, progressive practices. We see what works well (and what doesn't) and we like to share.
Let us support you and help you take your practice or project to that next level of excellence.
Quality Improvements anyone?
We work at the innovation end of the spectrum and work with you to design your person-centred quality improvements.  
We are known as "the voice of the coalface" because of our diverse and extensive experience. Having worked across health disciplines and in rural, remote & urban settings, we bring much needed insight to any project 
Train IT Medical clients are the best practices in Australia.
Award winning practices with innovative, quality approaches improving patient care and increasing job satisfaction for staff.