Principal  & Owner of Train IT Medical
BEd, DipBus, Cert IV Training & Assessment
Katrina Otto started Train IT Medical in 2006 in direct response to a market need for independent medical software training delivered by professional trainers who are also experienced medical practice professionals.
Over a 30 year career Katrina has managed several medical practices and accredited day surgery facilities. Katrina has seen the evolution of medical software, has used many programs herself as a medical office worker and trains a variety of software programs in a variety of health settings.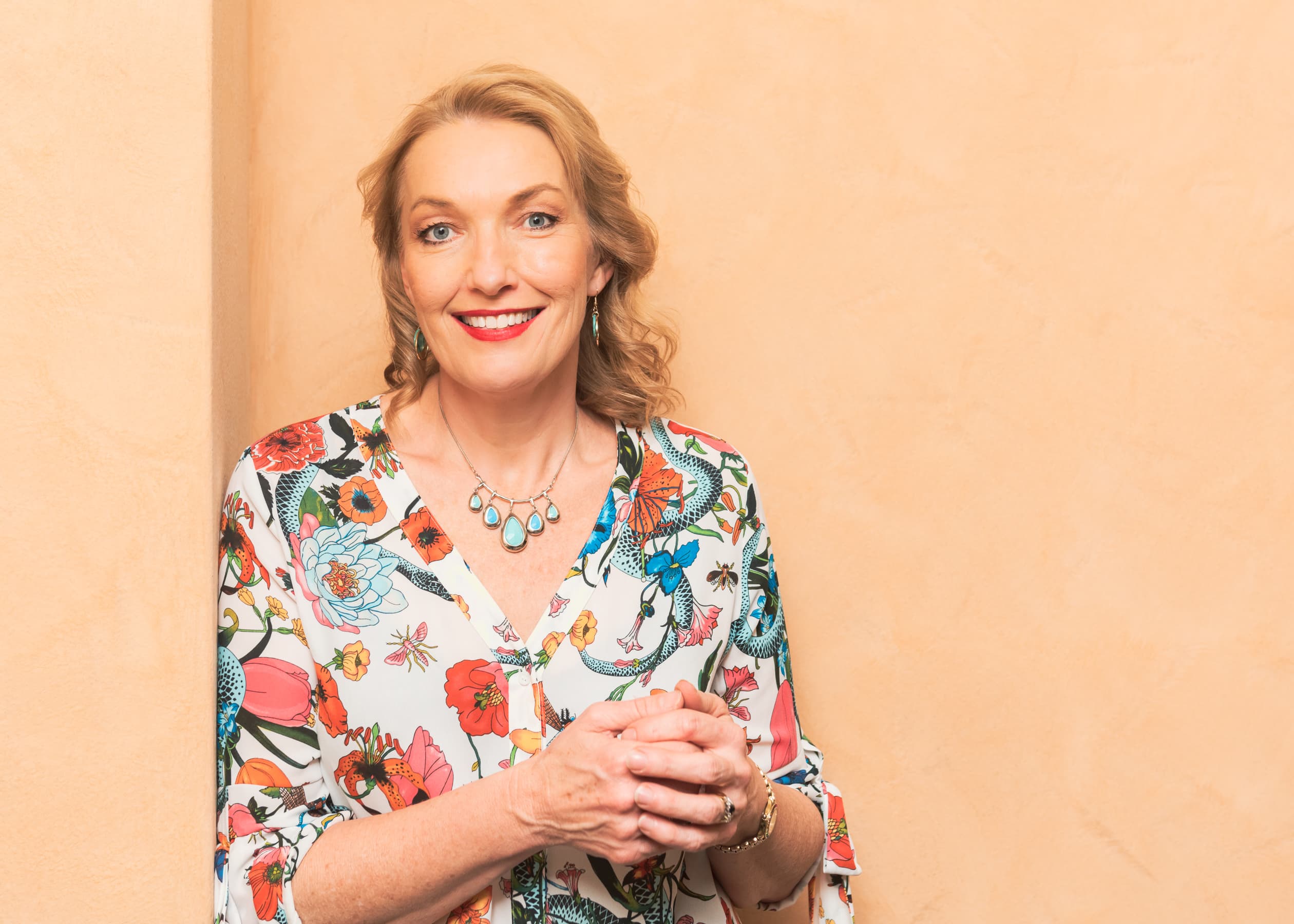 Katrina is an officially approved trainer for Best Practice Software, Medical Director, Australian Digital Health Agency, Department of Health, AHPRA, Avant, MDA, RACGP, ACRRM, APNA, AAPM, VACCHO as well as other Aboriginal Community Controlled Organisations and vendors.
Katrina is one of Australia's most sought after speakers for data driven improvements both because of her experience and her inspiring enthusiasm for continual quality improvements.  Katrina chose a medical office career because she cares about providing efficient, safe patient care. She remains passionate about providing both top quality health and top quality education services. Her goal is to look after the needs of the patients as well as the clinicians and staff who care for them.
Katrina enjoys training onsite in practices and regularly provides customised onsite training for a large variety of different medical offices and Aboriginal Medical Services across Australia. She has been providing practice management consultancy services for many of the same practices for over 10 years and clients range from single doctor practices, to large multidisciplinary community centres, to outreach clinics in very remote areas.
Katrina believes it is this exposure to vastly different practice structures, different workflow solutions, different learners, different workflow and billing models and challenges, that place Train IT Medical in the best position to help practices. 
Katrina is also a qualified teacher and taught medical reception and practice management accredited qualifications as a part-time TAFE teacher for 20 years. As a TAFE teacher Katrina was involved with designing and delivering accredited qualifications ranging from Diploma of Practice Management to Certificate I in Information Technology. She helped pioneer blended classrooms in Australia with the integration of a moodle and flexible delivery in her medical administration courses. 
Experience makes all the difference
Katrina Otto is one of Australia's most experienced Digital Health and medical software trainers. She has worked in a wide variety of medical practices for the past 30 years, many of those as a Practice Manager. Katrina has qualifications in Adult Education, Business and Welfare and works across Australia as a Medical Software Trainer and Practice Management Consultant.
She is an approved trainer for: MedicalDirector, Best Practice Software, Australian Digital Health Agency, Department of Health, Avant Mutual Group, AHPRA, Australian Association of Practice Managers (AAPM), Australian Practice Nurses Association (APNA), Pen Computer Systems and others. Her focus is on increasing efficiency of health IT and practice systems to benefit both practices and patients.
Senior Trainer & Project Manager
BA, DipIT, Cert IV Training & Assessment (TAE40110)
Sue Cummins has qualifications in IT, training and project management and has worked as an adult educator and practice consultant for Train IT Medical for the past 5 years. In this role Sue works with healthcare organisations across Australia with a focus on primary and indigenous health. Sue has trained hundreds of staff on a number of practice software systems and implemented quality improvement initiatives that leverage technology. Train IT Medical's goals are to increase efficiency of health IT and practice systems to benefit both practices and patients and to support practice managers and staff in this digital era.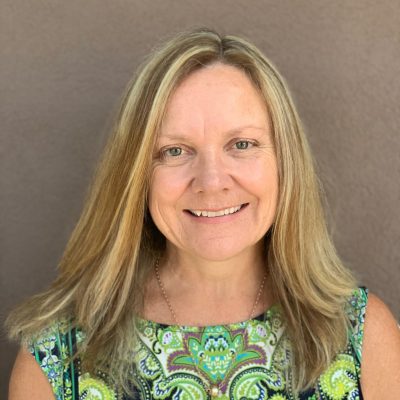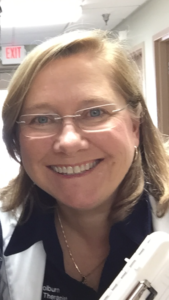 Occupational Therapist & Clinical Advisor (Allied Health)
Bachelor of Applied Science in Occupational Therapy, Sydney
Brooke Colburn is an Occupational Therapist with 33 years OT experience working with both adults and children. Brooke has had an extensive and varied global career. working alongside therapists from 11 nations. She is currently licensed and practising as an OT in Georgia, USA. 
Speciality Areas include: 
Osteoporosis

Rehabilitation – Acquired Brain Injury, Neurology, Orthopaedic, General

Falls Prevention and Management

Aquatic therapy and sensory processing

Functional Independence Measure

Crisis Management, Trauma, Grief and Loss.
Brooke is an experienced educator and has been a clinical advisor on many projects over the 10 years she has been consulting for Train IT Medical, especially in relation to allied health. 
Brooke hand wrote her own clinical notes for over 20 years before successfully transitioning to electronic records. Her clinical experience and change management expertise, particularly in relation to international EMRs, integrated team-care and measured outcomes provides constant inspiration and value to Train IT Medical projects. 

Registered Nurse, Trainer & Clinical Advisor (Nursing)
RN, Cert IV Project Management, Cert IV Training & Assessment (TAE40110)
Project team member
Margaret worked as a Practice Nurse for 17 years before starting her own consultancy business – DARTA Medical. She has been training clinical software since the first version was launched, is an approved trainer for both MedicalDirector and Best Practice Software, and continues to provide nursing education, software training and consultancy services to practices and aboriginal community-controlled health organisations across Australia. She is currently contracted to Western Queensland Health Services on long-term data quality and health IT projects.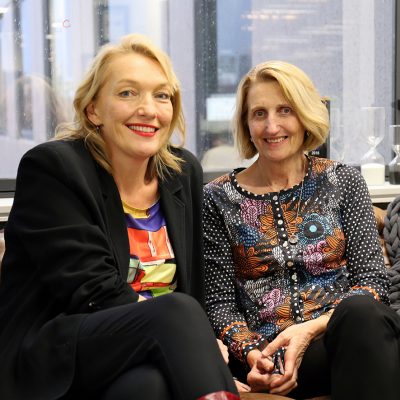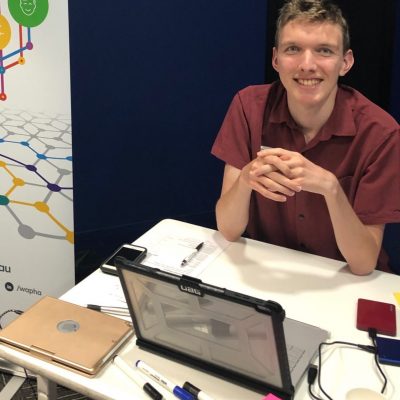 Intern Daniel - Nurse of the Future
AIN. Registered Nursing Student (1st year)
Training Assistant
Social Media
Learning Management System (LMS) Design & Maintenance