BP Premier – Extracting Cancer Screening Metrics – ask us for our specially written SQL queries to assess your patient's screening history.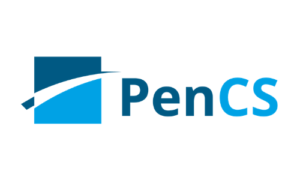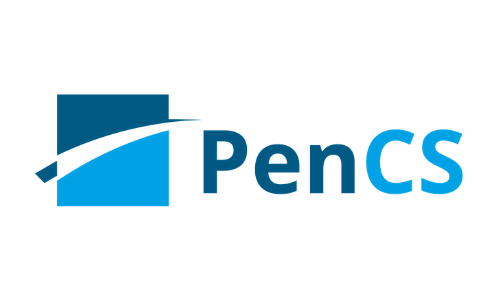 CAT4 and Cancer Screening Webinars | Pen CS | Video
Cancer Screening Guides | Pen CS | pdf
How to use CAT Plus to better manage cancer | Pen CS | pdf
Cancer Toolkit | Pen CS | pdf
Diagnosis Codes Screening Tests
Note: Test names need to match exactly to be mapped to Pen CS 
Find patients eligible for cervical screening | Pen CS | Recipe
Find patients who do not have an FOBT recorded | Pen CS | Recipe
Mammogram | Pen CS | Recipe
Cancer Screening Stats, Recipes &  Reminder Workflow | Pen CS | webpage & pdf
More Links and learning resources:
Cancer Screening and primary care: A quality improvement toolkit | Cancer Institute NSW
Quick Start Guide about the Toolkit | Cancer Institute NSW
Cancer Screening comparison | Adapted from Cancer Institute NSW / Cancer Screening Toolkit 2019
A guide to understanding your Cervical Screening Test Results | Patient Resource pdf
Animated video explaining Cervical Screening Test (contains clinical images) | Dept Health | YouTube
Cervical Screening PIP Guidelines 
National Cervical Screening Program – Dept of Health – FAQs
Presentation on changes from Pap Test to CST | Train IT Medical | pdf
Cervical Screening Changes FAQ | Dr Sally Sweeney Hunter New England Central Coast PHN (HNECCPHN) | video
PDSA Sample – Recalls and Reminders & Cancer Screening |NCPHN | pdf
NPS Information & FAQs | NPS
eLearning | NPS
Self-Collection for HPV test – Quick Reference Guide
National Cancer Screening Register – FAQs
Cervical Screening in women under 25
LGBTIQ Cervical Screening projects | Cancer Institute NSW 
Cancer Screening – Transgender
Get to know The Inner Circle | LGBTIQ | ACON | video
National Cervical Screening Program Guidelines – shortform
Australia Cancer Guidelines Wiki | Cancer Council
'Cancer Council study confirms starting cervical cancer screening at age 25 is safe' | Cancer Council | article
Cancer Institute NSW 'Information for Health Professionals'
Untold Stories – Cervical Cancer Screening – Audio-visual stories (Family Planning NSW). Spoken in Arabic, Assyrian, Dari, French, Hindi, Karen, Khmer, Mandarin, Nepalese & Vietnamese.
'Just Checking' – Cancer Screening for people with intellectual disabilities | Family Planning NSW
'Changes to cervical screening will benefit Australian women' RACGP media release
Cancer Screening QI activities – Coordinare 
7 QI ideas for Cancer Screening – Western Sydney PHN
NCPHN Cervical Screening Workshop Presenter Slides – Drs Adendorff, Rattray & Strazarri

________________________________________________________________________________________________________________________________