Quality Training for your practices & staff
We listen, we customise, we deliver. 
Current Top 5 Webinars requested by Primary Health Networks:
'Cancer Screening'

'ePrescriptions using Bp Premier & MedicalDirector'

'Leading Quality Improvements during Covid19'
'Digital health solutions – ePrescribing, Results, Secure Messaging and My Health Record for multidisciplinary team-based care'

'Telehealth and case conferencing for Specialists & Allied Health Providers'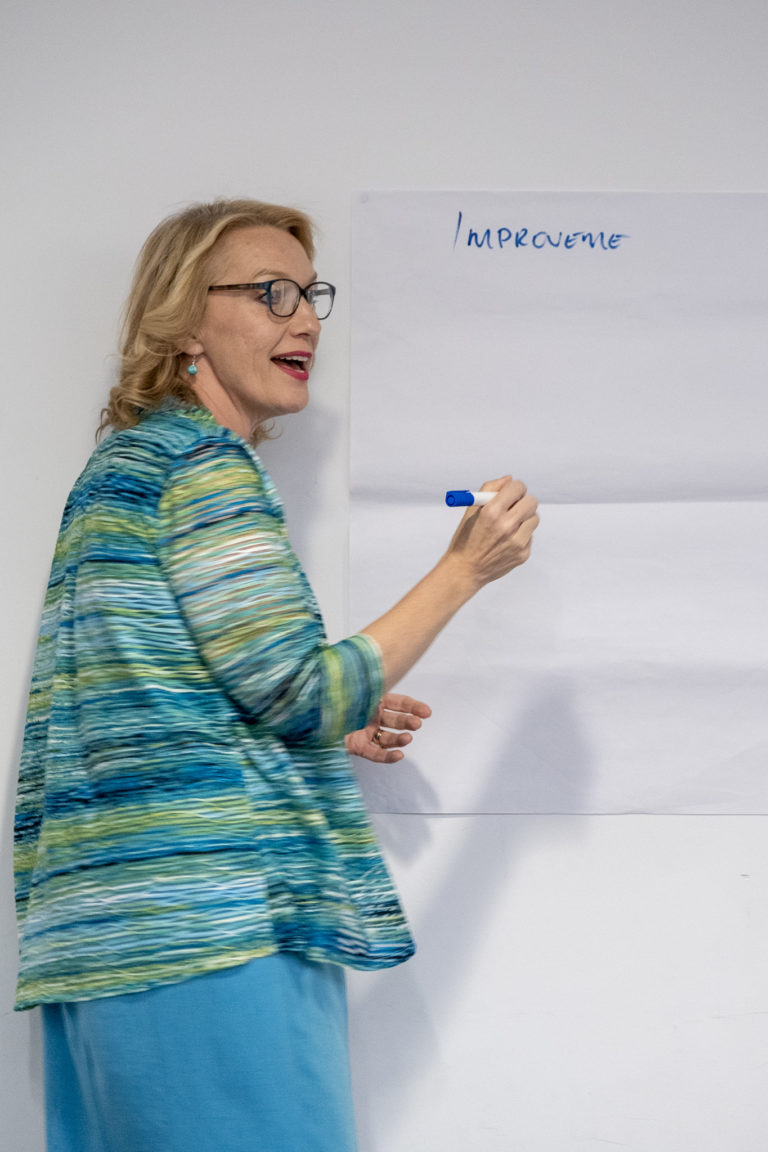 Next 5 relevant and progressive topics designed to support practices

'Engage your practice population for safe in-practice consultations.'

'PIP QI – what's new, what's next' 

'ePrescriptions – an opportunity for positive patient engagement'

 'Customisable content as a tool to re-engage vulnerable patient groups' 

Innovative and inspiring quality improvement success stories.
2019/2020 Top 10 Train IT Medical Training Topics:
Telehealth & MBS Item Numbers
Leading Quality Improvements – including PIP QI
ePrescriptions
My Health Record & Secure Messaging
Recalls, Reminders & Cancer Screening

Data Driven Improvements (including data cleansing and coding) 

Building patient engagement/Maximising Revenue/MBS Item Numbers 
Advanced use of Best Practice and MedicalDirector Clinical (including sms and consent)

Using Pen CS &/or Polar for practice improvements

Leading your team into a digital future 
Our NEW Webinar Packages for Primary Health Networks
Each webinar is customised for your event, area and learning priorities.
Recordings can be made of each webinar and then packaged into eLearning courses and hosted on our Learning Management System (LMS).
Activity Requirements you receive when you book a webinar with us:
Design & Delivery of customised 1 hour webinar
Liaison/meetings with PHN team and any co-presenters
Provision of webinar platform
Customised PHN branding invitation & reminder administration
Creation of interactivity eg. polls, questions, live chat
Management of live event
Report on attendance
Report on feedback
Promotion of event
PLUS (optional):
Detailed PHN webinar report
Shareable Q&A from webinar
Detailed evaluation survey (in collaboration with PHN)
Development of eLearning course with resources
Hosting of recording webinar and access to online learning platform (LMS) Monthly PHN reporting on practices accessing eLearning
What is an 'LMS'?
A Learning Management System (LMS) is where we host online learning for your practices.
You can build and host online courses on your own LMS – OR – we could help save you over $100,000 and make it all easy by hosting courses for your practices on our LMS. Your practices receive a code and can access your webinar recordings or courses. 
With Train IT Medical LMS you also receive added extras like continually updated software training materials and all important human engagement with your learners to support continual improvements.
Why Choose Us to deliver?
All eLearning is designed by Katrina Otto who has a Bachelor of Adult Education and over 20 years experience as both a teacher and Practice Manager.
Katrina has led her own private training organisation – Train IT Medical – for the past 14 years and taught thousands of practice staff on site, via webinar and at conferences and courses. Katrina also has 23 years experience as a TAFE teacher of accredited training.
For TAFE Katrina helped design and teach qualifications from 'Introduction to IT to Diploma of Practice Management.' She has taught thousands of medical receptionists and aspiring health professionals and teaches most subjects related to medical practice management including Medicare billing.
Katrina pioneered blended classroom delivery for Health Administration training at Sydney TAFE and was one of the first teachers to introduce eLearning via a moodle into her accredited courses.
Katrina is an approved trainer for the Department of Health, the Australian Digital Health Agency as well as most major medical software vendors including Medical Director and Best Practice Software. Katrina has consulted to Medicare, the Professional Services Review Board and Australian medical indemnifiers.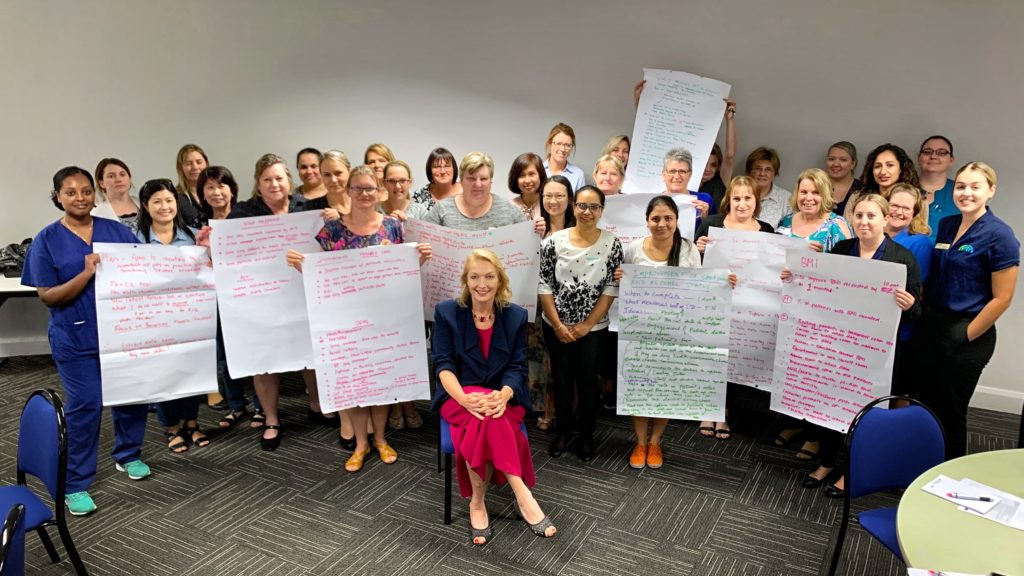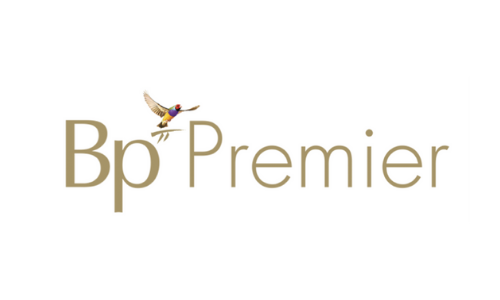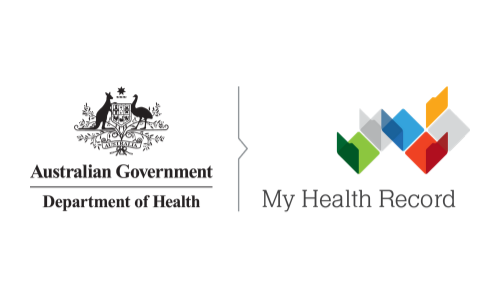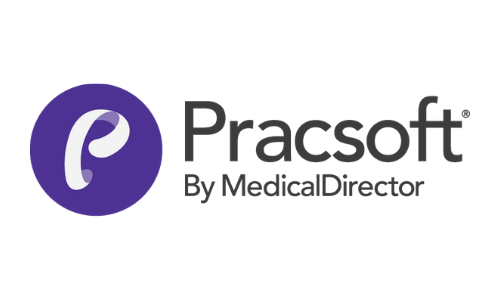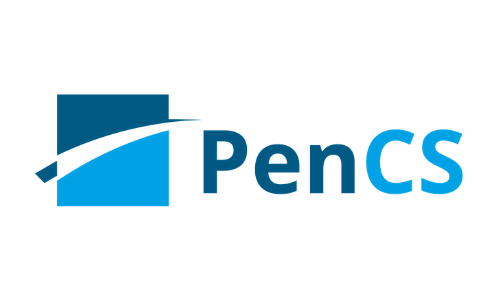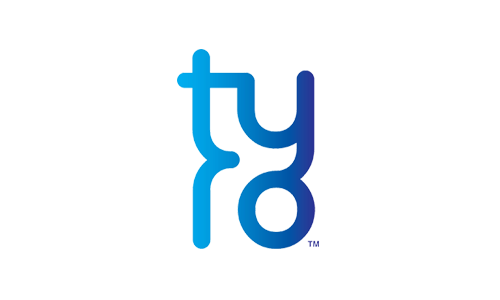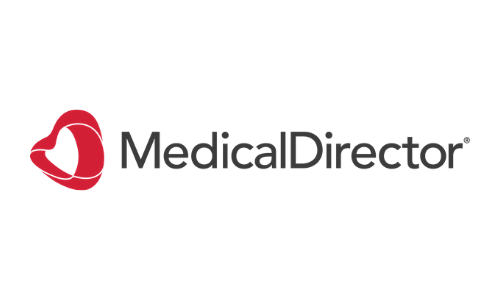 We are committed to supporting your teams and practices on their learning journey and are excited to introduce our new LMS to you.
We look forward to when we return to offering face to face group workshops. Here are some video highlights from our 2019 
'Data & Quality Improvements' Group Workshops, Practice Visits & Coaching