Ensure your whole team is on the same page by bringing the workshop to you.
Completely customised onsite training content and delivery options.
Online training is training completely customised for you.
Training can be one-on-one, small groups or the entire practice. 
Created for your audience
Webinars (web-based seminars) are  structured sessions with multiple attendees usually from multiple practices.
Topics are predefined. 
We work with you on learning priorities & design a learning program for you and your team.
Onsite we can undertake an independent assessment of practice processes and suggest improvements.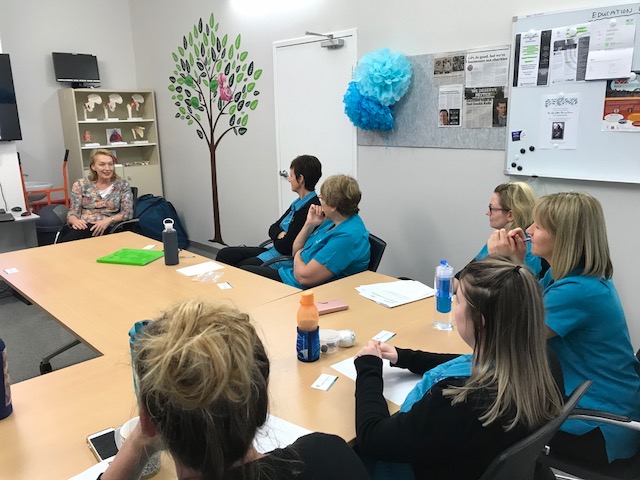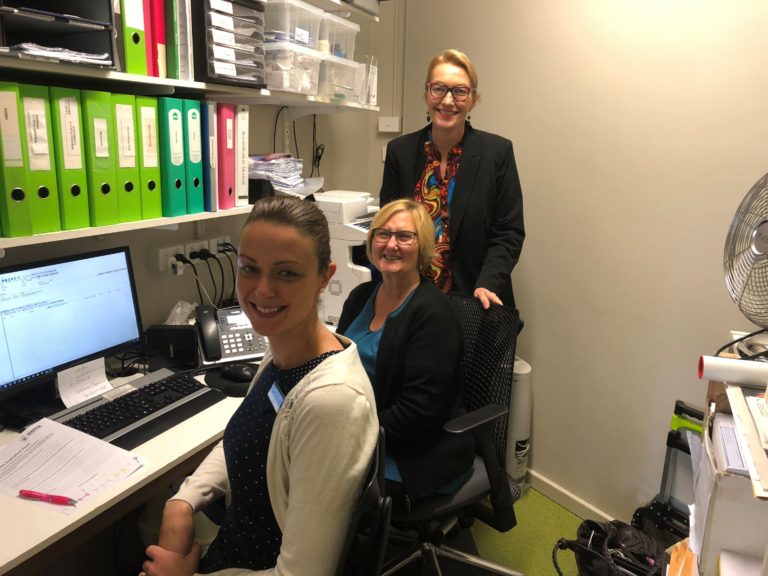 Examples of common priority topics:
Recalls & Reminders
PIP QI
Data driven improvements 
Pathology management
Digital Health
Resolving Medicare exceptions
Improving clinical documentation
WHY CHOOSE US?
Our extensive experience and expertise means we quickly identify skills and knowledge gaps. However we do a lot more than simply train staff. We will help you identify & implement practice Improvements which will:
maximise practice income

increase medico-legal compliance related to data

enhance clinical outcomes and patient care
ensure you easily meet accreditation requirements

save you precious time
Online Training & Webinars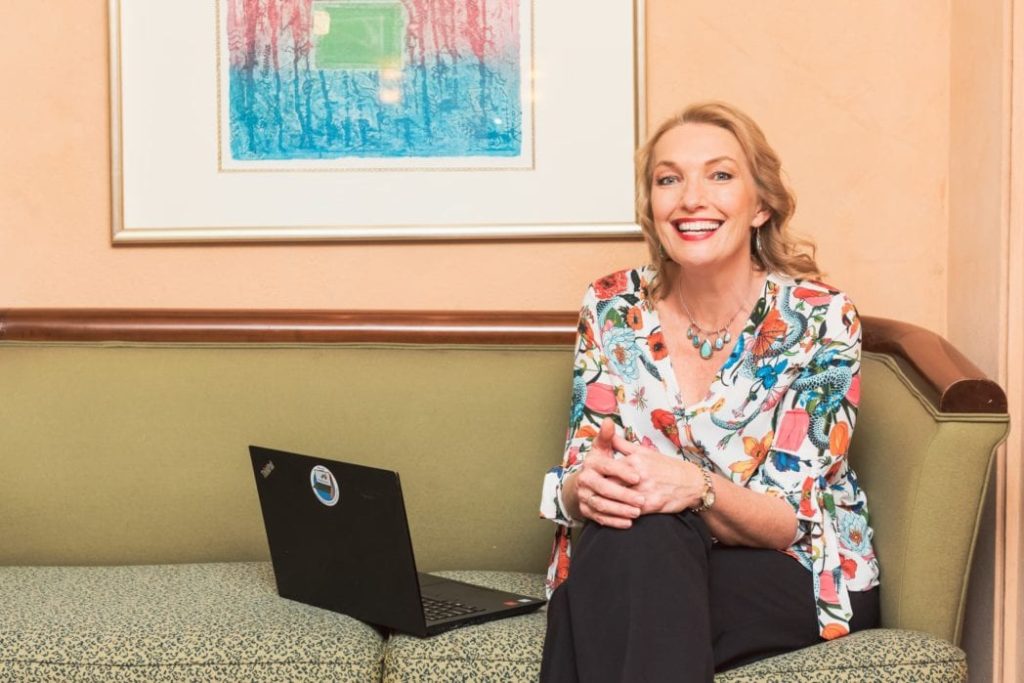 Consider a 1 hour online session for all new staff so the expectation of clinical data collection is clear and the potential for database 'mess' is minimised due to not quite understanding the programs.
Even if staff have used the program for years, there are always recent changes and more to learn. Remember, we don't know what we don't know!
All you need is your computer, an internet connection and a telephone.
We provide training and consulting services for all Practice Staff, focused on improving practice efficiency, saving time, saving you money and minimising risk using available technology.

Train with our friendly, professional, degree qualified adult educators who understand the challenges of the modern medical practice.
Popular focus topics include:
Recalls & Reminders (including SMS)
Improving Data Quality
Digital Health & Secure Messaging
Templates and letter writing
Care Plans and MBS Item numbers.
Same hourly rate applies whether 1 staff member or 10 attend online training with us.
APPROVED, TRUSTED TRAINERS FOR AUSTRALIA'S LEADING VENDORS & HEALTH ORGANISATIONS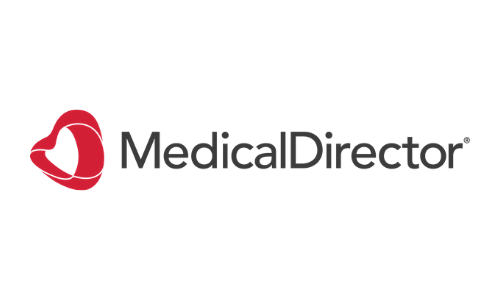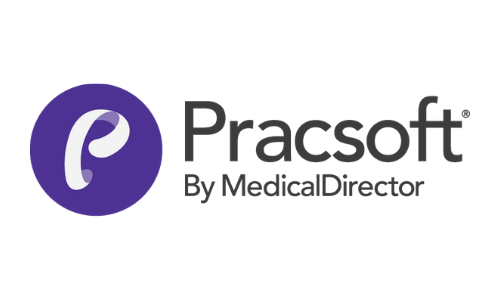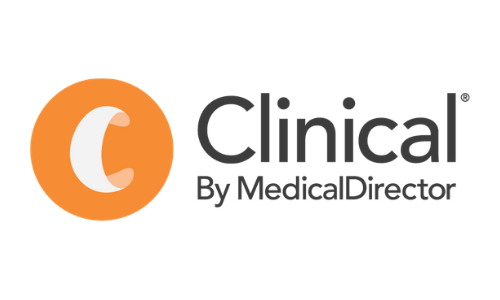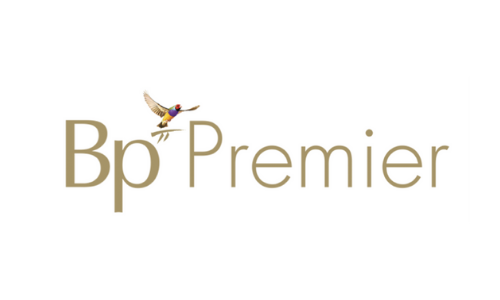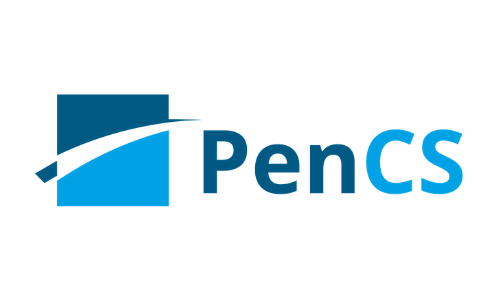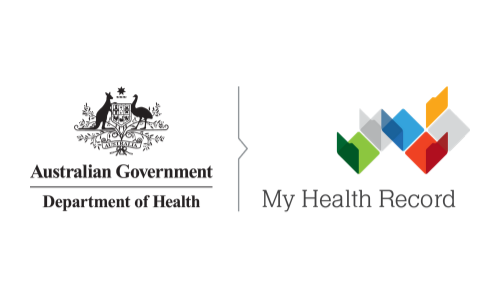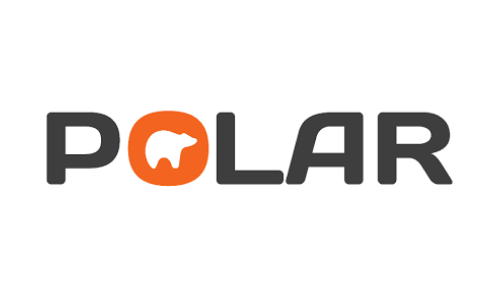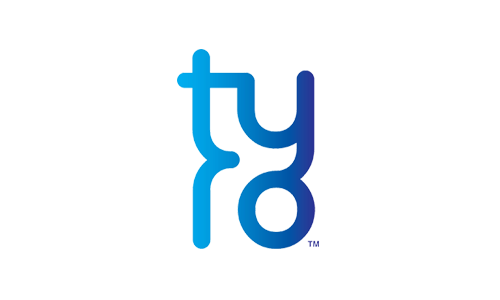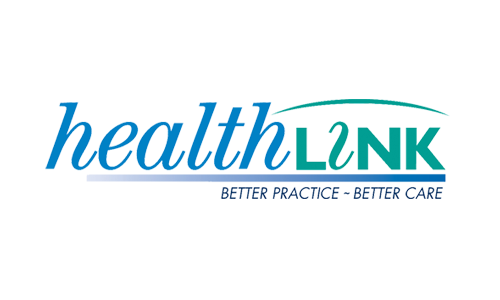 As professional educators and practice experts we can quickly identify skills and knowledge gaps and work to fill them with a contextualised approach.
"I didn't know that's how the software worked" is one of the most common comments we hear, and often from those who have already been using the software programs for a number of years.
Making your life  a little bit easier is our business priority.
Get training from the experts and we'll share technology tips only the trainers know. 
Our training is recommended by indemnifiers, peak bodies & hundreds of  doctors and support staff. 
Ensuring your staff are using your medical software programs to   the full extent of the features available, will not only save you time and money but give you peace of mind.