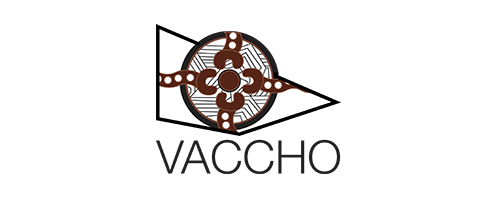 Design and delivery of a program to enhance Data Quality, using information systems to improve chronic disease management and enhance screening and prevention activities in Aboriginal Medical Organisations across Victoria.
VACCHO were looking to develop a structured learning program contextualised for their Aboriginal Community Controlled Health Organisations (ACCHOs) situated across Victoria.
A need was identified for a solid staff induction training program based on a train the trainer model and implementation of a state-wide system to meet the ongoing learning needs of staff using software to ensure:
accurate recording of data for data quality and National KPI Reporting,
prevention and screening activities.
recalls and reminders,
an understanding of digital health,
To develop a comprehensive learning program, and set of resources, suitable for a train the trainer approach with broad coverage to suit a variety of workforce roles and experience levels. The program required development of resources for sites using either Best Practice or Medical Director software.
A modular approach to the design of the learning resources was applied with the delivery of instructor and trainee resources included.
Collaboration with the client on the selection and inclusion of terminology and imagery was used to ensure a culturally appropriate solution was delivered to meet the needs of the mostly Aboriginal workforce.
A set of learning resources was delivered including:
Practice Managers Guides
Workshop Guides for the trainees
Instructor presentations to guide the learning workshops