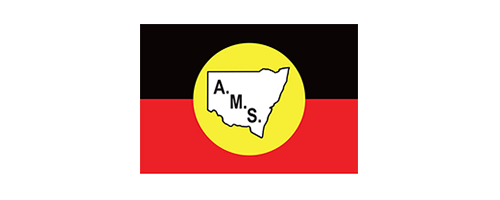 A Quality Improvement (QI) approach to developing customised practice protocols to improve data quality and standardise service delivery across multiple clinics.
Redfern AMS's key objectives include:
Improving the delivery of clinical services through measurement and standardisation.
Simplifying reporting processes to meet funding body requirements and ensuring consistency and visibility through regular tracking.
Standardising the use of software systems to ensure the collection of quality data.
To implement sustainable process improvements that are measurable and upskill staff members to ensure standardization across the organization.
Manage the opposition to change that ultimately presents a significant barrier to uptake of new initiatives within an organization.
To achieve these objectives, baseline measures were taken to gain an understanding of the current status of key clinical indicators that form part of the National KPI framework. Improvement projects were identified and a variety of initiatives implemented including an awareness campaign for Health Assessments, development of a staff training program and redesign and documenting standardized practice processes.
Achievable performance targets were set to encourage achievement and a suitable staff recognition program accompanied these changes.
Substantial improvements in a number of key areas including:
Delivery of a standardised training program to induct all new staff members on practice process, clinical software and data recording.
Development of a standardised monthly KPI tracking system to monitor results and identify exceptions.
146% increase in number of Health Assessments conducted from 2014/15 to 2015/16.
Substantial increase (15 %) in the number of children who are fully immunised from in the 6 months Dec 2015 to July 2016. Pap tests being completed for eligible women.
Improvement in the collection of data and a corresponding improvement in data quality. For example smoking status recording has increased from 84% to 90% since Dec 2013.
Clean up of recall system and outstanding test follow up system resulting in a 92% decrease in the number of outstanding URGENT test results requiring follow up.
Set of documented practice processes for the management of test results, recalls, health assessments and appointment systems.