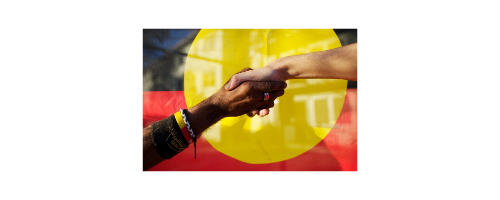 Galambila, Durri and Biripi Aboriginal Medical Services (3 sites), NSW
To increase efficiency with appointment system and minimise waiting times
To streamline practice billing processes
Streamline front desk processing workflow while fulfilling complex reporting requirements.
Introduce processes for collecting and keeping demographic data updated.
Increase general knowledge and use of medical software programs
Introduce advanced features of Medical Director to help clinicians save time with clinical documentation processes.
Assess and improve patient recall and reminder system.
Design training to suit the multi-disciplinary teams of multiple connected Aboriginal Medical Services.
Worked with key staff to assess and design improvements for systems and processes, in particular Recalls and Reminders, Pathology Management and Document Management.
Designed a change management and training plan for health workers, doctors, nurses, administration staff working within the multi-discplinary health environment of 3 sites.
Provided interactive hands-on training for multi-disciplinary teams to follow designed protocols for multiple staff in a multi-stage change management.
Designed and produced detailed training manuals to suit each Aboriginal Medical Service.
Provided additional ongoing learning support.
Implemented a long-term training plan where new staff can take advantage of 1 hour online training as an introduction to the software and processes specific to Galambila, Biripi or Durri.