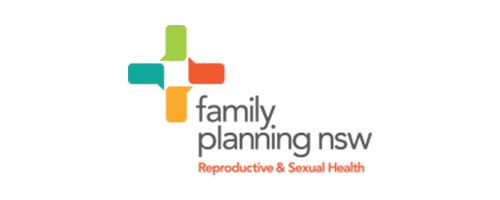 Family Planning NSW has 5 sites (Ashfield, Dubbo, Newcastle, Penrith and Fairfield).
This was a long term multi-phase project over 3 years.
To introduce computerised medical records, to become 'paperless'.
To minimise front desk processing workflow while fulfilling complex Government reporting requirements.
Improve Appointment System
Design training to suit the organisational culture of Family Planning.
Design a change management and training plan for multiple clinicians, administration staff working at 5 sites in 3 software programs (Medical Director, PracSoft & custom-designed FPNSW software).
Policy and Procedure design.
Designed set protocols for clinical documentation, recall, pathology management and document management etc. to suit Family Planning's specific requirements.
Worked with Higher Reason to build an add-on software interface that met the needs of Family Planning complex data collection requirements.
Provided interactive training for multi-disciplinary teams to follow FPNSW protocols for over 100 staff.
Designed and produced detailed training manuals with specific organisational workflow.
Designed and produced additional supportive learning tools for staff.
Helped inspire a positive approach to technology changes
Learn MBS rules relevant to Family Planning.
Introduce MBS billing for doctor consultations.
Implement and streamline Medicare billing processes on front desk.
Promote paperless communication between clinicians and administration staff.
Design a training plan for multiple clinicians, administration staff working at 5 sites in multiple software programs.
Provided interactive training over many days for multiple staff using the program PracSoft.
Promoted a team-based approach to communication and client billing processes while maximising efficiency with available software.