Systematic approach to prevention using Bp Premier, MedicalDirector and CAT4
The theme of all our webinars is improvements.
Often data driven improvements.
This is because our data is our power tool when it comes to identifying at-risk patients, managing care and improving quality of care.
Current theme for our webinars is cancer prevention.
Because yes, while this crazy year has been all about reacting – keeping our patients and teams safe, adapting and learning new ways (telehealth, ePrescriptions etc etc etc etc) we can't forget that we have this wonderful ability to prevent cancer by engaging our patients in systematic cancer screening. Now that's a worthy goal.

Knowing that your recall system is as good as it can be and that no patient will ever slip through the cracks is a worthy goal.

Being able to produce clear practice data to show you how you help prevent cancer is a worthy goal.
Read our previous blogs on Cancer Screening where we share tons of free resources including customised SQL queries.

Join us on our worthy goal to eliminate cervical cancer!
Join our webinars and let's share ideas about how to use our software more effectively.
Let's share tips to now re-engage our patients to understand the importance of cervical, breast and bowel screening.
Extra Good News for Practice Managers & Owners
Maximise Income – by focusing on cervical screening and re-engaging our patients. We'll show you how!
Meet compliance – for PIP QI payments and accreditation.
Further develop your progressive practice of the future!
You know I am going to share what's coming next and help you with your readiness plan. More on that soon.
ATTEND OUR FREE WEBINARS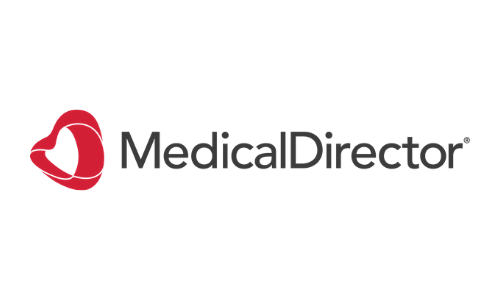 Webinar 26 August  6.30pm AEST
'Cervical Screening Saves Lives! Systematic approach to prevention using MedicalDirector Clinical'
CLICK HERE TO REGISTER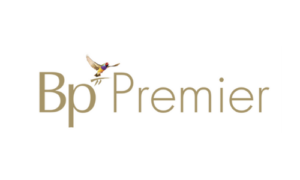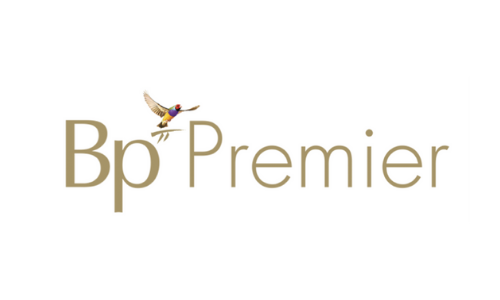 Webinar 2 September 6.30pm AEST
'Cervical Screening Saves Lives! Systematic approach to prevention using Bp Premier'
CLICK HERE TO REGISTER
These webinars will focus on implementing a systematic preventive health care system using the features of your your clinical software with Pen CAT4 (either MedicalDirector or Bp Premier)
1. Develop a systematic approach to cervical screening
2. Build advanced understanding of features within your software & Pen CS relevant to cervical screening.
3. Use actions for proactive preventive health management.
4. Differentiate between preventive health reminders and clinically significant recalls.

10 BONUS EXTRAS FOR WESTERN SYDNEY PRACTICES
Register for our upcoming cervical screening webinars and  you will receive access to 10 other #WentWest webinars (including our popular topics of #ePrescriptions and #Telehealth).
Including slides and resources.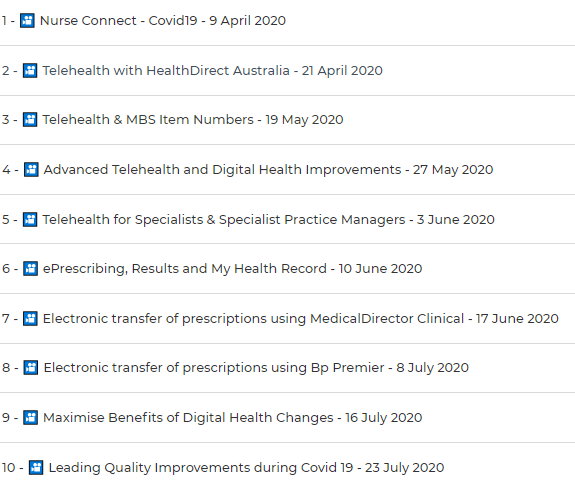 After events we email codes for specific PHN areas to access webinars via our Learning Management System – courses.trainitmedical.com.au/
If you see your PHN listed please email [email protected] for a code.
Thanks to WentWest for using our services and for the wonderful support you provide.
It a pleasure to work together on shared goals.
Please remember we are here to support you all.
Stay well, Stay strong, Stay focused. #InThisTogether
With best wishes
Katrina and team #TrainITMedical
Subscribe to receive this newsletter directly to your inbox
Follow us to be notified about our upcoming education events:
Facebook     |  Linked In   | Twitter