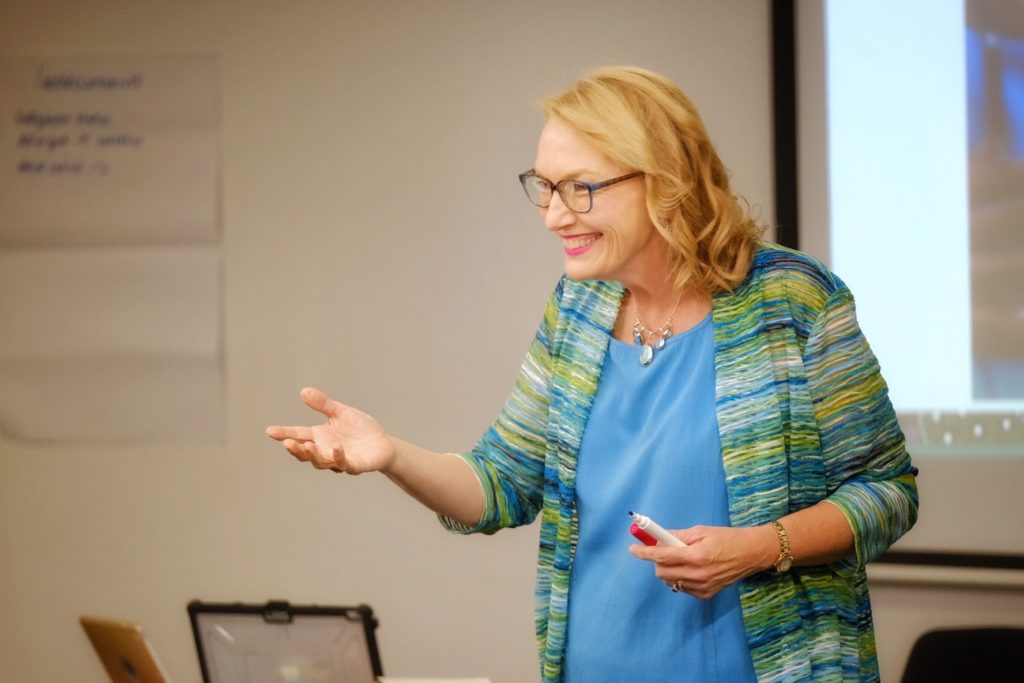 Over our years of presenting, training & consulting to medical practices, we have collated thousands of learning resources.
And now we want to share them with you – for FREE.
Our resources includes useful links, news articles, helpful documents, checklists, and much more.
Join our COVID-19 webinars.
View our dedicated COVID-19 page.
Read our latest COVID-19 Blog
Practice Management Free Resources & Latest Info
More Resources in our Learning Management System
Register for an account to access our Learning Management System (LMS) today and grab your free resources.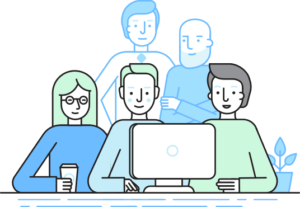 Registration is FREE.
Make sure you also check out the suite of over 50 online courses.